Alan R Paine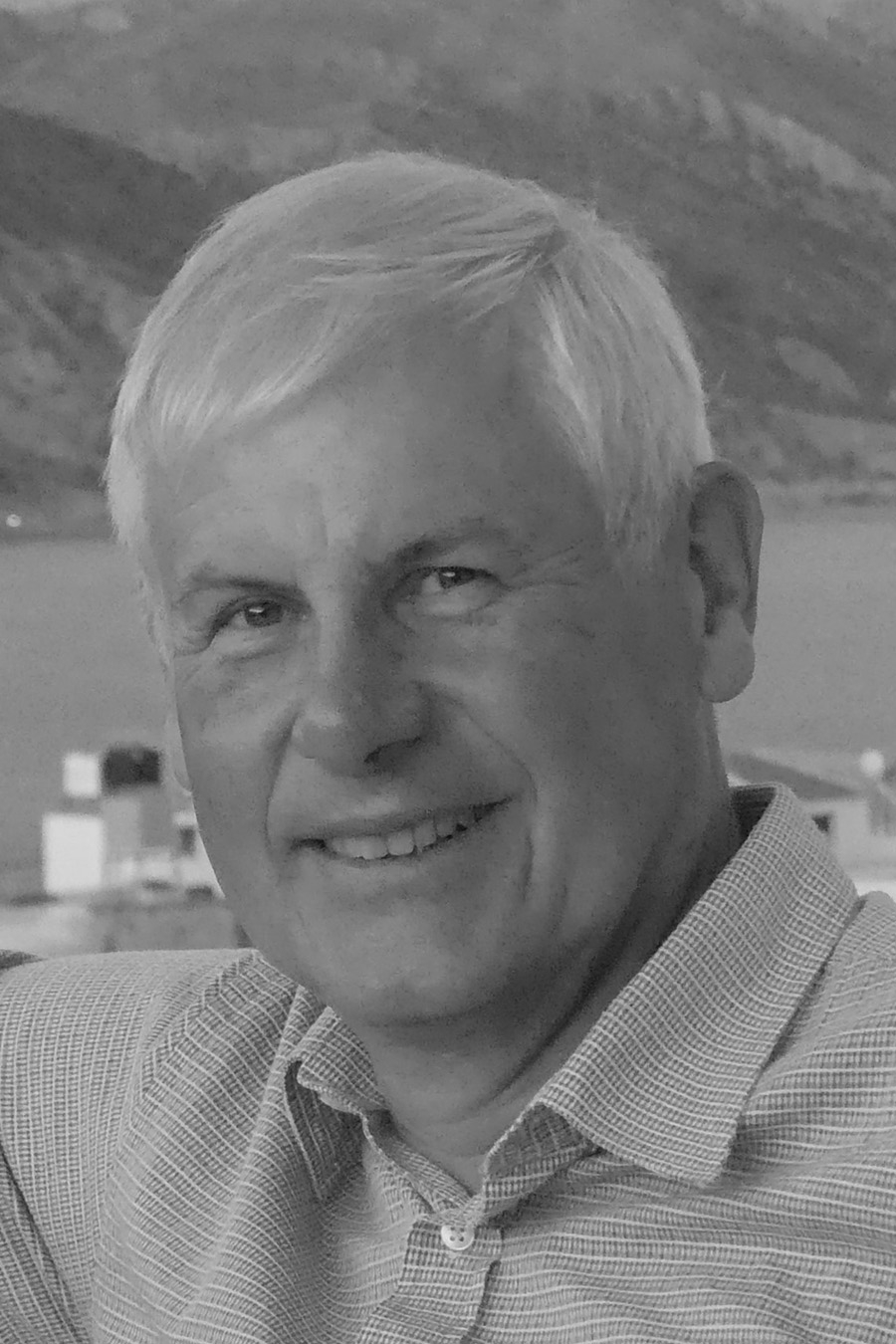 Alan R Paine's science fiction novel 'A Suggestion in Space' was published in 2023. Check out its launch video HERE. It's an interstellar adventure with romance, coming of age, secrets and surprises, tragedy and joy.
In 2017 Alan won the Julia Bradbury prize for capturing the Spirit of the Wolds for his story 'Trains of Thought' in the anthology Dreaming of Steam and since then has been featured in four more Fantastic Books Anthologies. In the latest competition collection, Kaleidoscope, he won joint first prize for his flash fiction story 'It's a Frog Eat Frog World.'
Alan is semi-retired from a career in the edible oil industry. In addition to writing, he enjoys amateur theatre, music and painting. He lives in Horncastle, Lincolnshire with his wife Jane and they have three children and three grandchildren.
23 railway inspired tales that mine a rich seam of creativity from the...

WINNER of the 2019 CWA Short Story Dagger: The Dummies' Guide to...

Created from the best and brightest of our Fire and Ice competition en...
Here comes the fear. Dread Cold – a Fantastic Books hor...

If we are out of stock above, CLICK HERE to order your copy Get lost ...

If we are out of stock above, CLICK HERE to buy your copy Join the cr...