Thriller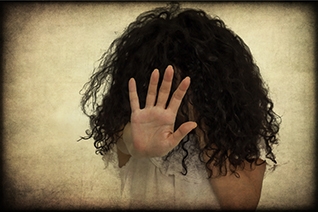 If you've encountered Walt Pilcher before, you'll know to ...

Syrup Trap City is Penny Grubb's 7th crime novel. Set in the Nor...

Miranda should have no cares in Sue Knight's eco-thriller, Waiti...
Attempting to prevent an explosive political situation turning ugl...

Wrong Place Wrong Time is David Perlmutter's compelling autobiog...

Tiger Blood is book 2 in Penny Grubb's Webber & Ahmed series...
Treachery and deceit coincides with passion when a woman is found dead...

Where There's Smoke is the fourth novel in Penny Grubb's Annie Raymond...

Annie faces an impossible decision and embarks on a journey in search ...