Thriller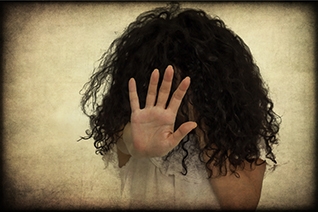 If you've encountered Walt Pilcher before, you'll know to ...

Syrup Trap City is Penny Grubb's 7th crime novel. Set in the Nor...

Miranda should have no cares in Sue Knight's eco-thriller, Waiti...
Everyone knew Gary Vickers was guilty - the evidence was overwhelm...

Wrong Place Wrong Time is David Perlmutter's compelling autobiog...

Tiger Blood is book 2 in Penny Grubb's Webber & Ahmed series...
A Kind of Justice is gripping crime at its finest from best-selling au...

Where There's Smoke is the fourth novel in Penny Grubb's Annie Raymond...

3rd book of the PI Annie Raymond collection. A crime novel se...