Thriller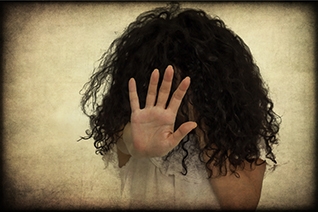 Syrup Trap City is Penny Grubb's 7th crime novel. Set in the Nor...

Miranda should have no cares in Sue Knight's eco-thriller, Waiti...
Everyone knew Gary Vickers was guilty - the evidence was overwhelm...

Wrong Place Wrong Time is David Perlmutter's compelling autobiog...

Tiger Blood is book 2 in Penny Grubb's Webber & Ahmed series...
A Kind of Justice is gripping crime at its finest from best-selling au...

Private investigator Annie Raymond is now working in London, on a case...

3rd book of the PI Annie Raymond collection. A crime novel se...