Audiobooks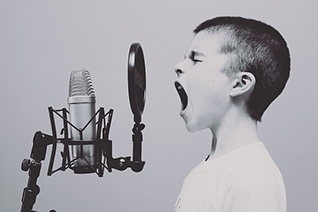 In Melodie Trudeaux's Sci-Fi short, The 93-E Contradiction, a jo...

Music at Full Moon is a horror Fantabble, written by Melodie Trudeaux,...

Opening Doors by Penny Grubb is a Fantabble audio short. It is expertl...
Till They Dropped by Sue Knight is a thriller novelette following Emil...

AUDIO version available from Amazon here. BJ Edwards' poetry collec...

Simon Fisher-Becker is a stalwart of stage and screen and recently fou...
Kate Russell's magnificent young adult adventure, The Bookkeeper...

Written by Chris Booker, Darren Grey, Tim Gayda, Allen Farr, Lisa Wolf...

Written by John Harper under official license from the creators of, an...