Latest Releases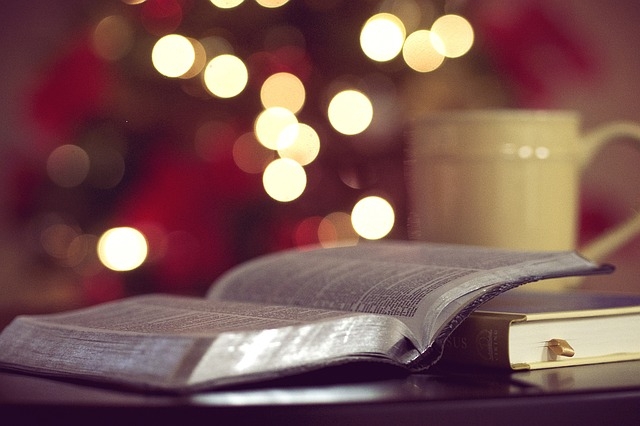 Check out our newest titles, fresh off the press!
Light fades in the library of Disraeli Hall as Sarah recalls the brigh...

The Gorgon's Loch is a quickstart, easy-to-play, hard-to-master dungeo...

The Defiant Spark by Annie Percik, a fantasy novel, set in a contempor...
The Five Feathers by Janet Blackwell is a fantasy adventure for young ...

Storm Girl, an eco-thriller from Linda Nicklin, is set in a dystopian ...

Colin Who? is the autobiography of the British actor Colin Spaull, sta...
Fourth book in the Sci-Fi Shadeward series, Expiation by Drew Wagar, f...

The Star Protocol is a fast-moving science-fiction adventure, a first ...