How To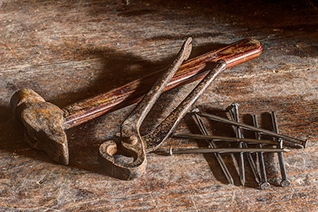 An expanded 2nd edition of this book has been released as How to be a ...

From initial idea, through the story itself, to a commentary explainin...

FANTASTICON 2018 IS ALREADY WELL INTO THE PLANNING STAGE! TIC...
Simon Fisher-Becker is a stalwart of stage and screen and recently fou...

This is the book our editors recommend.