Fantasy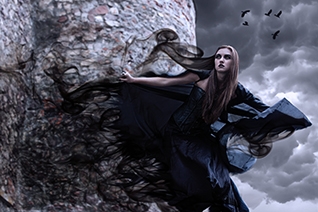 Mistake follows mistake, but the despotic leader is determined to carr...

Created from the best and brightest of our Fire and Ice competition en...

Third book in the Sci-Fi Shadeward series, Enervation by Drew Wagar, c...
Set several thousand years in the future, Gravity's Arrow follows Fhir...

When a misjudged omen undermines a tyrant's rule, how will he en...