COMING SOON...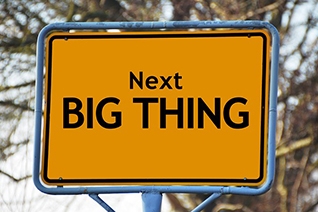 The stunning sequel to Perilaus II. Con rejoins Doug Carmichael 15 yea...

Here comes the fear. Dread Cold – a Fantastic Books hor...

As Long As We Remember is a fast-moving action adventure set in the wo...
Fizzy Days and Plastic Monkeys – from Crewe to Malibu. One man&r...

Killing O'Carolan, a Mark Fairley mystery, follows the reluctant...