COMING SOON...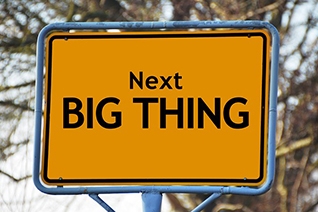 My name is Kirk Ellis. I am nine years old. This is my story. So begi...

George Murphy is a performance storyteller who began writing and perfo...

The Annie Raymond Mysteries (book 1): the first three of Penny Grubb&r...
AUDIO version coming soon. A really weird thing happens to 11 year o...