COMING SOON...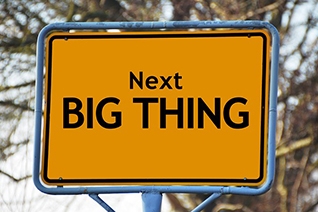 Simon Fisher-Becker is a natural raconteur who has performed his one-m...

When something wakes Megan early, she wonders if she's dreaming. In fa...

Ruby Davis, a young bootlegger, isn't worried about the big-city men m...
Six random strangers escape drowning, against the odds, when their shi...

James Flynn's story of Captain Theo is an adventure on the high seas a...

Voices for Change, featuring Benjamin Zephaniah and Ian Macmillan, is ...
Light fades in the library of Disraeli Hall as Sarah recalls the brigh...