Childrens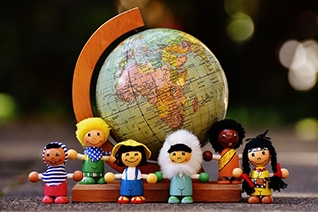 James Flynn's story of Captain Theo is an adventure on the high seas a...

When something wakes Megan early, she wonders if she's dreaming. In fa...

One day, Hunter the hedgehog decided to go for a walk, but as she skip...
It is Christmas 1914. As Europe descends further into the Great War, C...

My name is Kirk Ellis. I am nine years old. This is my story. So begi...