Paul Davies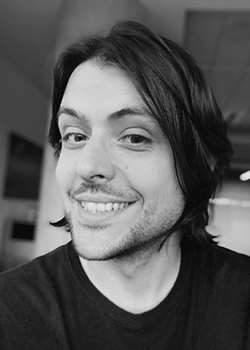 Paul Davies first discovered the ZX Spectrum at the age of three and was immediately smitten. He grew up to become an established Spectrum games reviewer, writing in particular for retroyak.com and indieretronews.com.
In 2019, we published Florin's ZX Spectrum Haul of Games, Paul's tribute to the gaming phenomenon that was the ZX Spectrum, a tome packed with views, game facts and tips anchored to the pop culture and world events of the times. Paul is known online as florinthedwarf after a character in the Magic Knight game, Spellbound.
With a Foreword by David 'Magic Knight' Jones, Florin&rsqu...