Meghan Purvis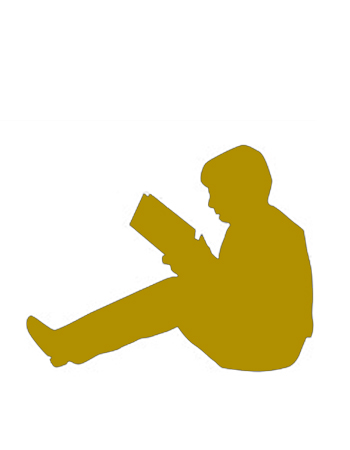 Meghan Purvis grew up in California and has been finding pretexts for living in England ever since. She received an MA and PhD from the University of East Anglia, and an MFA from North Carolina State University. She writes across many different genres; her translation of Beowulf was published in 2013 and won the 2011 Times Stephen Spender Prize for literary translation. Her poetry has appeared, among other places, in Magma, The Rialto, and The Interpreter's House. She has also contributed chapters to several edited collections, with a focus on feminism, horror, and where the two intersect. She lives in London with a rescue dog, a rescue cat, and a balcony of needy pigeons.
You can follow Meghan on LinkedIn, Facebook, and Twitter, and learn more about her books on Goodreads.
Ruby Davis, a young bootlegger, isn't worried about the big-city men m...