John-Paul Cleary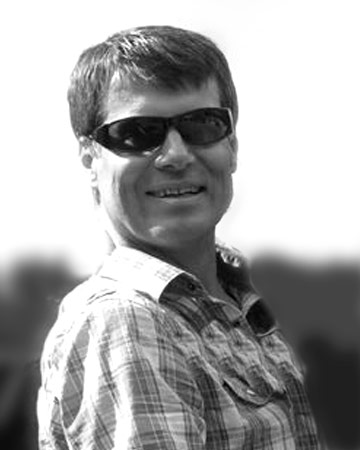 John-Paul lives in a small town called Stonehaven in the North East of Scotland.

He is no stranger to publishing success. His debut novel Convergent Space peaked at number 1 in the Space Opera charts on Amazon UK in 2012 and has sold tens of thousands of copies worldwide.

His sci-fi novella Eleven Town is also gathering a crop of good reviews.
John entered our Sci-Fi Fusion competition and his shortlisted entry is included in the anthology.
A collection of 25 stories of fantasy and science fiction from around ...