Bill Kitson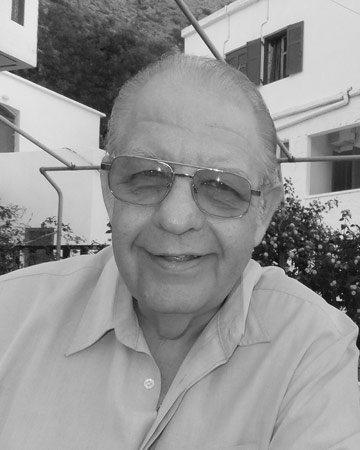 In Bill's own words; I was born and raised in Baildon, before my parents moved to live at Menston, West Yorkshire. Most of my family were from Bradford, with a few notorious exceptions. I was educated at Ashville College Harrogate, where in my first year I won the English prize; cementing my love of reading and writing. My favourite book as a child was Treasure Island. This was however, confiscated by my mother following the disappearance of my elder sister's jewellery box, later found buried in the garden, six paces from the 'blasted oak'! (Actually an apple tree).

I was brought up surrounded by books. Thrillers by John Creasey, Edgar Wallace and Leslie Charteris formed unusual reading for a ten year old.
Attempting to prevent an explosive political situation turning ugl...